21 August 2020
Image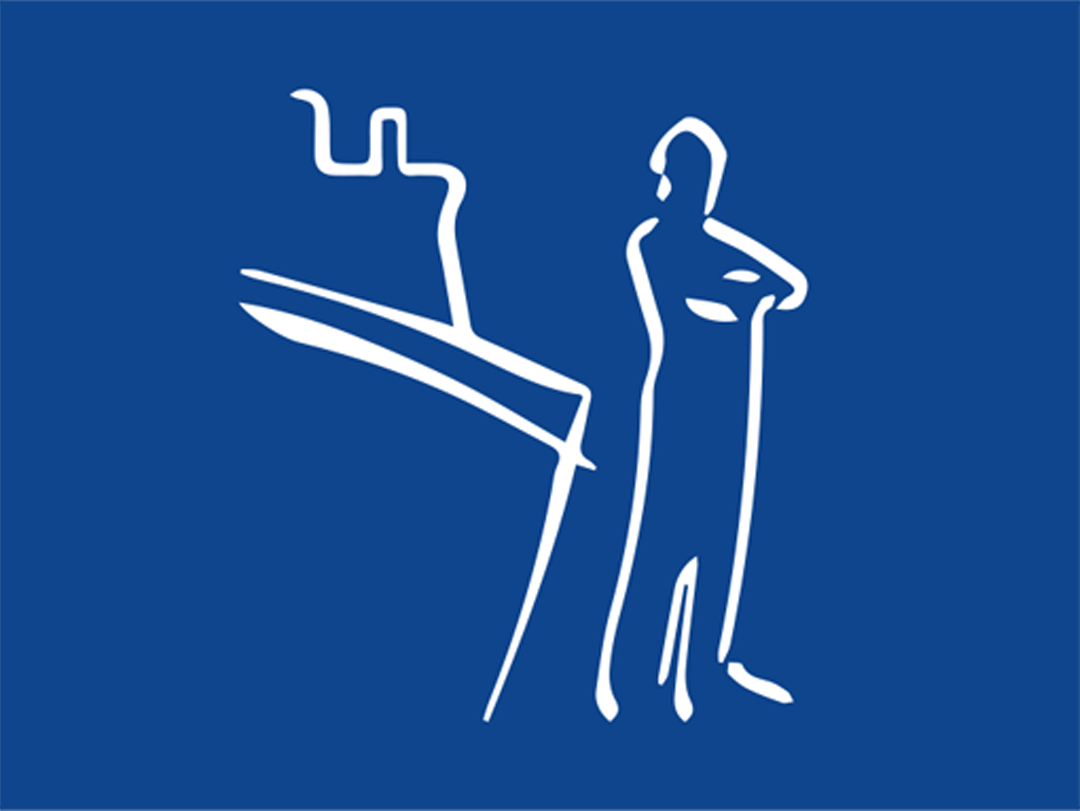 Double the number of seafarers have access to vital medical assistance from the Centro Internazionale Radio Medico (C.I.R.M.) the Italian maritime telemedicine service (TMAS) thanks to a grant from the ITF Seafarers' Trust, which increases their capacity to provide medical advice to seafarers aboard ship anywhere in the world.
The service is now benefitting from additional on duty doctors. Seafarers on board can access medical advice 24 hours a day, by phone, email and other channels. Doctors can assess the problem, advise on immediate treatment and facilitate necessary appointments.
CIRM has reported an increase of over 40% of the number of seafarers receiving telemedicine assistance during the months of the pandemic compared to the previous year. With many seafarers currently stuck aboard ship for extended periods, unable to access shore leave and medical help, remote medical assistance is even more important.
The grant is also funding a survey on the impact of Covid-19 on seafarer's mental wellbeing, which will help develop strategies to counter the effects of the pandemic on the psychological wellbeing of seafarers. The survey asks seafarers to complete a confidential questionnaire on the impact that the pandemic has had on them personally. The seafarers Covid-19 impact survey can be found here. https://forms.gle/LUihjC89kfXkmEiU9 
Prof. Francesco Amenta, CIRM President said: "The Covid-19 pandemic represents a serious problem for seafarers. Crew members contact us with all kinds of medical problems. Sometimes it's just about reassuring them there's nothing to worry about. Other times we have been able to diagnose a serious problem, which left untreated would have been life-threatening. This grant increases the medical support available to seafarers on-board and the survey will increase our ability to support seafarers with the impact the pandemic is having on their wellbeing."
Katie Higginbottom, Head of Trust added, "As one of the longest standing and largest telemedicine services for seafarers since 1935, CIRM provides valuable assistance to seafarers in some of the most difficult times they will face aboard ship. We are pleased to help them ensure they can respond to every seafarer who contacts them and improve medical advice to seafarers during the pandemic."
Read more here about the ITF Seafarers' Trust Covid-19 Welfare fund
Keep up to date with the latest our social media channels: ITF Seafarers' Trust on Facebook  and  ITF Seafarers' Trust on Twitter