02 July 2020
Image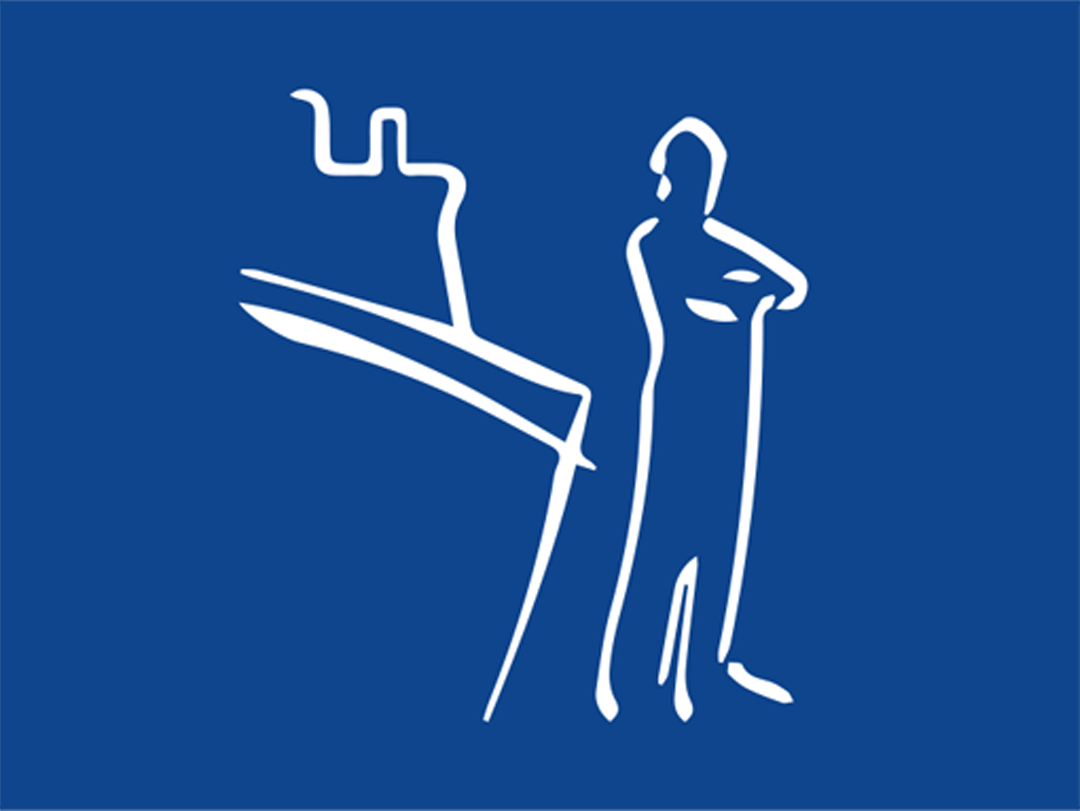 A quarantine centre is being set up by the National Union of Seafarers Sri Lanka (NUSS) to house national and overseas seafarers boarding or disembarking at the port of Colombo, thanks to a Trust grant of £70,000.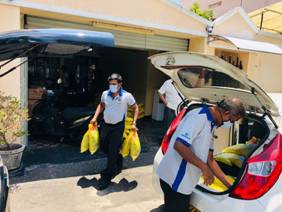 The union will refurbish an existing building within the port and equip it to allow up to 25 seafarers at a time to be quarantined during crew changes, either before joining a ship or after completion of their contract.
The quarantine centre will be manned by qualified medical staff and preparations are being made in case of a second wave or fresh outbreak of the virus.
NUSS is working closely with the Colombo port authority and the Sri Lankan government, including the director general of health that leads Sri Lanka's Covid response, to get the centre set up. The aim is to have it fully operational within a matter of months.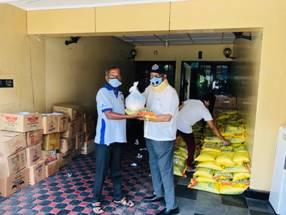 NUSS President Palitha Athukorale said: "The COVID-19 pandemic has created a lot of logistical problems for seafarers on top of anxiety around the health risks. With this facility we're determined to meet the health and safety needs of our members and those of other seafarers transiting through Colombo."
"The needs of seafarers are shifting as this pandemic evolves. Seafarers' welfare continues to be our top priority, whatever the situation. While travel restrictions are still a huge challenge, as the situation develops and crews are able to board, it's vital that the infrastructure is put in place to facilitate crew changes safely.  This is a very practical response by NUSS to enable seafarers to be repatriated and join vessels and we are proud to support them." said Head of the ITF Seafarers' Trust, Katie Higginbottom.
Read more here about the ITF Seafarers' Trust Covid-19 Welfare fund
Keep up to date with the latest our social media channels: ITF Seafarers' Trust on Facebook  and  ITF Seafarers' Trust on Twitter