25 June 2021
Image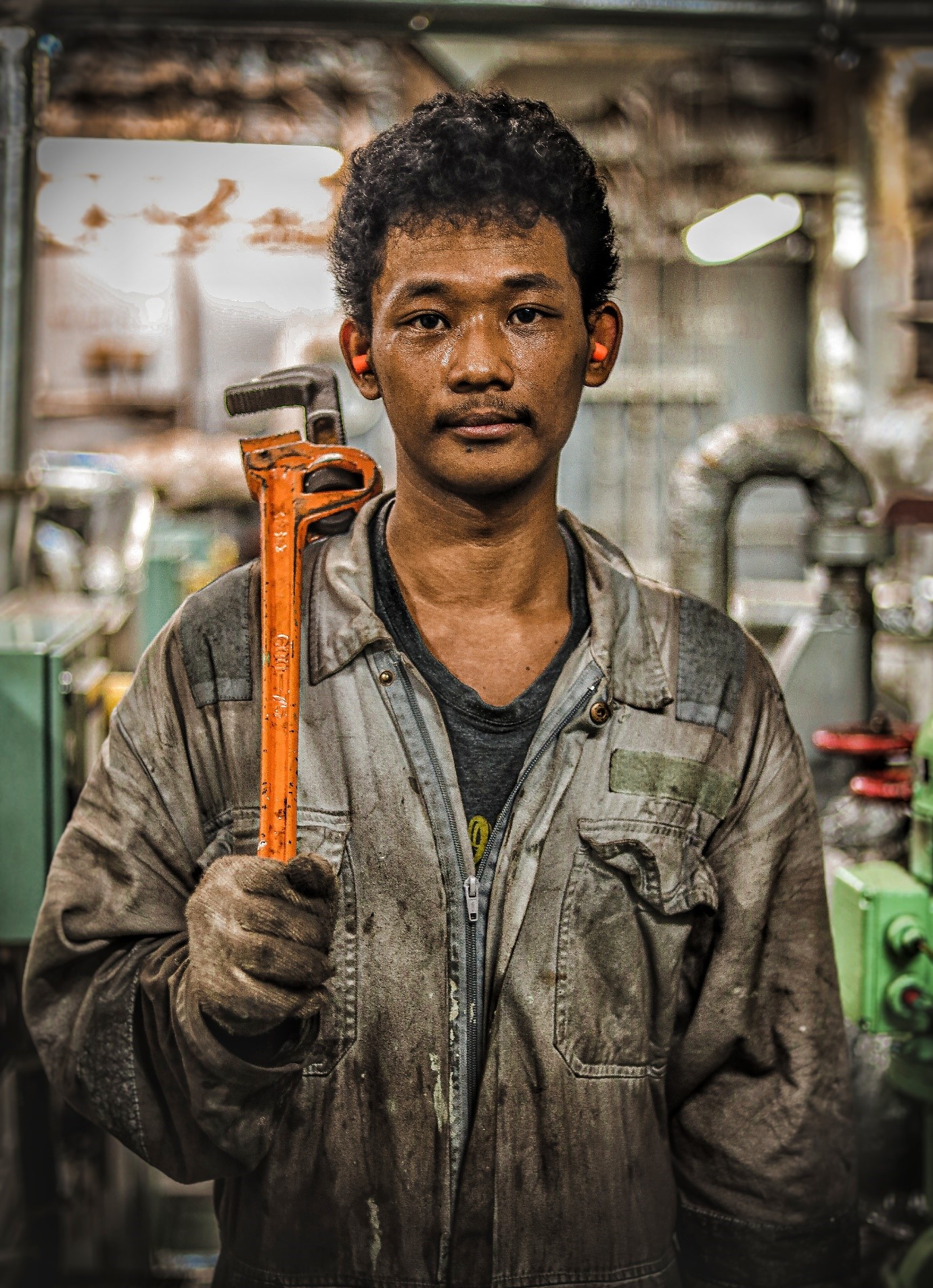 A seafarer from The Philippines has won £1,000 after submitting his image 'Papa is tired, but Papa will never give up' to the ITF Seafarers' Trust 'Out of Sight Not Out of Mind' portrait competition.
Aljon Manlangit has been announced by the Trust as the winner this Day of the Seafarer.
The competition is part of the Trust campaign to capture the experiences and contributions of seafarers during the Covid pandemic and give a window into what life has been like for them during the pandemic. The winning image will be featured on the cover of a book celebrating seafarers and their work and marking the 40th anniversary of the ITF Seafarers' Trust. A further 39 images will be included with each photographer receiving a fee of £100.
Mangalit said he was thrilled to win: "Winning this competition really means a lot. It will boost my confidence and inspire me to take great and meaningful shots. And having my photo on the cover of the book about seafarers makes me feel very proud. I can now finally share my photos and tell our story to the world. I hope people will see it and recognise the work and sacrifice that we make to keep this world moving forward even at this time of pandemic."
Head of the Trust Katie Higginbottom said: "The Seafarers Trust, working with partner unions and seafarers' welfare organisations, have supported seafarers through the pandemic and this includes gathering and sharing their stories so that their contribution and experience during this time is not lost and we can use it to help build a fairer future for seafarers – the theme of this year's DOTS.
"Through this competition we've been able to get a snapshot of what seafarers have been dealing with during this period – the highs and the lows. It's a really powerful selection of images and we're so proud to be able to share them today."
Find out more about the ITF Seafarers' Trust and the work they do to support seafarers' unions and welfare organisations.
Use our gallery to see more of the portraits submitted and follow us on social media channels for the latest Trust news and updates this Day of the Seafarer and beyond!