14 August 2020
Image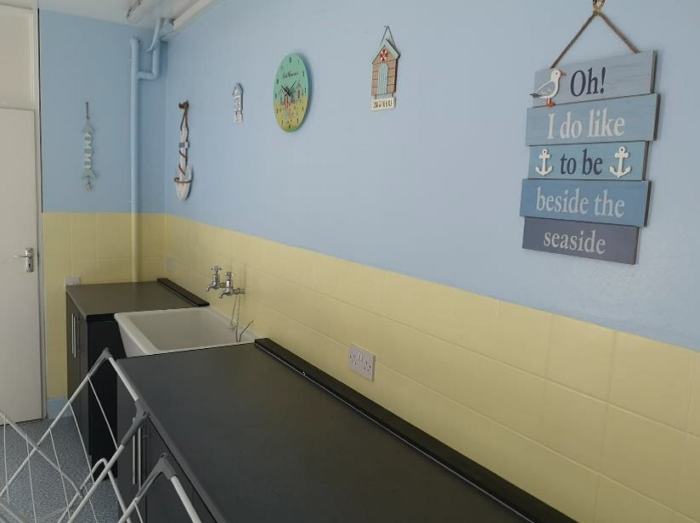 Forty five residents and the staff at Care Ashore, UK supported living and respite accommodation for seafarers, are enjoying their newly refurbished facilities for laundry and relaxation, thanks to a £5000 grant from the ITF Seafarers' Trust.
Care Ashore have weathered the pandemic well, having been the recipient of another Trust Covid-19 grant [link to previous article] supporting the care and safety of residents whilst in lockdown and managed to keep the site entirely free of Covid-19.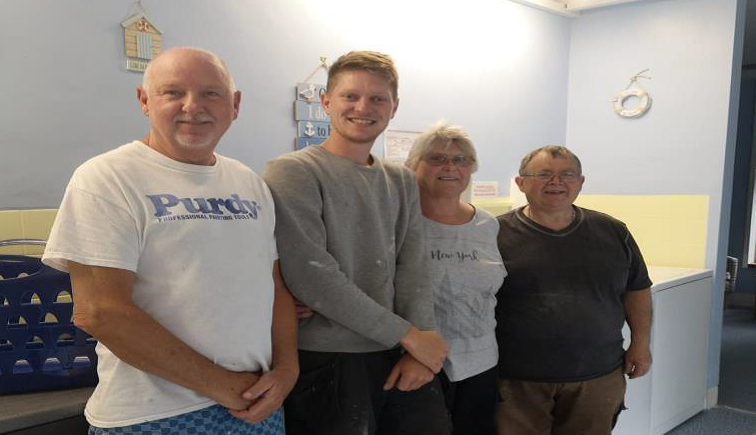 The additional grant enabled Care Ashore to completely replace the lighting and utilities, buy new laundry machines and equipment, and fully redecorate. An unused storage area was also updated to include a small kitchen area and 'calm space' with seating for residents to take some time out or 'have a cuppa' and chat while they do laundry.
Acting CEO, Tracy Keane was pleased to share the before and after photographs, saying: "The laundry room was a much used but neglected space, dull and dark. Not anymore! Our beneficiaries now have a fully functional laundry, with all new equipment, and best of all a new calm space if they need it. The new facilities are expected to be a great support to keeping our residents as independent as possible in their daily living."
Katie Higginbottom, Head of the ITF Seafarers' Trust added "It's great to see residents and staff participating in the planning and renovation project as well. They can be rightly proud of their achievements in this new facility."
Click here to see more of the striking before and after photos.
Read more here about the ITF Seafarers' Trust Covid-19 Welfare fund
Keep up to date with the latest our social media channels: ITF Seafarers' Trust on Facebook  and  ITF Seafarers' Trust on Twitter