04 August 2020
Image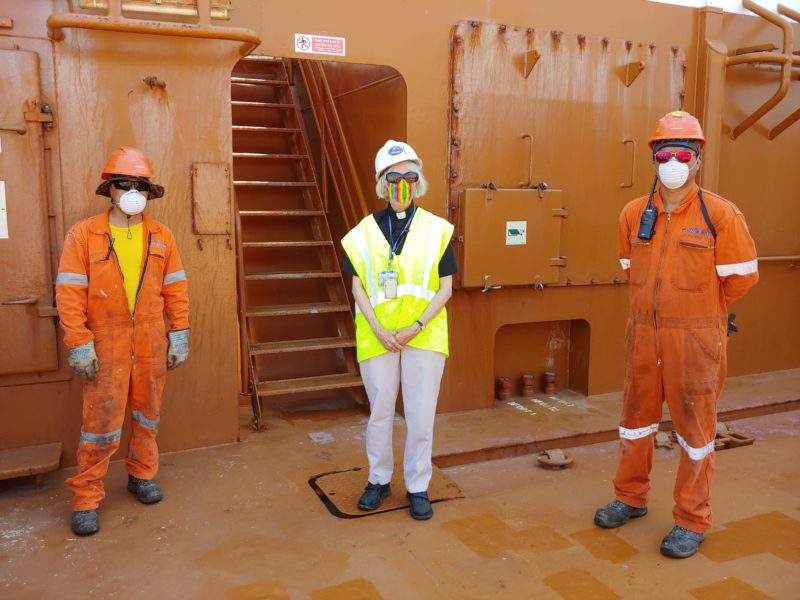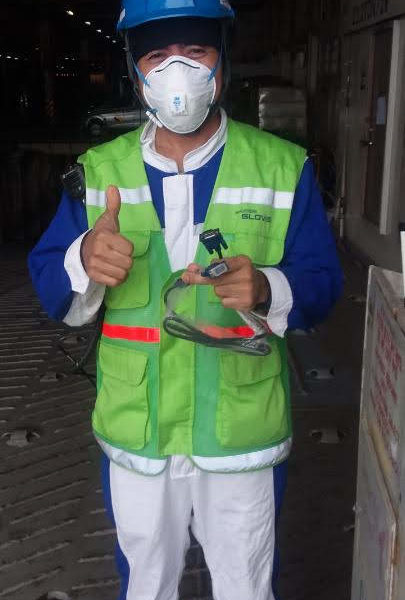 Thousands of seafarers in locations across the USA are benefitting from support made possible by Emergency Covid-19 grants from the ITF Seafarers' Trust. 
From Baltimore to New England, Seattle to New Orleans, seafarers' missions and centres have been putting new initiatives in place to keep seafarers as safe and secure as possible, while access to shore-based facilities are even more difficult than normal because of the crisis.
In New York City, Seafarers' International House has been offering free lodging to seafarers and refugees during the pandemic. New York City was the first major hotspot for Coronavirus in the United States, so urgent action was required in the first weeks of lockdown as many of those staying at SIH did not have anywhere else to go.
Though seafarers' centers are not-for-profit organisations, they still need revenue to operate. Typically, the Baltimore International Seafarers' Center (BISC) relies heavily on revenue from transporting seafarers, two annual fund-raisers, and the work of volunteer ship visitors. Transportation revenue has dried up while crews stay on board, and a fund-raiser had to be canceled.
BISC director, Rev. Mary Davisson remarked: "Without our normal revenue, we cannot operate. The funding from the ITF Seafarers' Trust came at exactly the right time for us to continue to visit ships and offer our services at the gangway."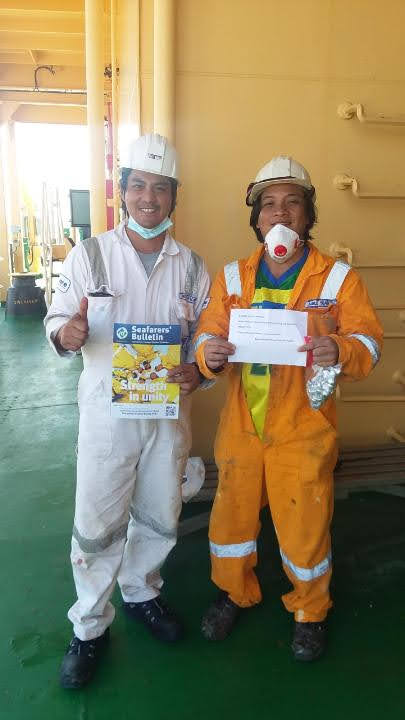 In Boston, the New England Seafarers' Mission (NESM) has redesigned its ship visitation system to prioritise service to cargo ship crews while waiting for cruise ships to return in the future. 
Rev. Stephen Cushing, director of NESM said: "Support from the ITF Seafarers' Trust was essential for us to keep our doors open after cruise ships stopped coming to Boston. We have improved our communication with cargo ships and now regularly help crew members do shopping as they have not been able to go ashore."
In all, ten grants have been made in North America totalling some £177,000.
Dr. Jason Zuidema, Executive Director of the North American Maritime Ministry Association, has been helping track the impacts of COVID-19 restrictions on seafarers' welfare providers. Zuidema commented: "Seafarers' centres need resources to operate – the current crisis has profoundly affected day-to-day income, but also made core annual fundraisers like gala dinners impossible. For this reason, seafarers' ministries around the United States are deeply thankful for the support of the ITF Seafarers' Trust at this difficult time. This funding has allowed a number of ministries to find a bridge over troubled waters."  
Dave Heindel, ITF Seafarers' Trust Chair and Secretary-Treasurer of the Seafarers' International Union of North America, AFL-CIO said: "Across the USA there are so many seafarers that have been acutely affected during this crisis. From the very start, with the risk of catching the virus and the intensity of lockdown, seafarers have been on the frontline. 
"With restrictions slow to be lifted, there is still a massive amount to do in terms of supporting seafarers – from managing infection control onboard ships to dealing with the very real challenge of repatriation. Unions and welfare organisations are playing a huge role which can't be understated."
Read more here about the ITF Seafarers' Trust Covid-19 Welfare fund
Keep up to date with the latest our social media channels: ITF Seafarers' Trust on Facebook  and  ITF Seafarers' Trust on Twitter