17 July 2020
Image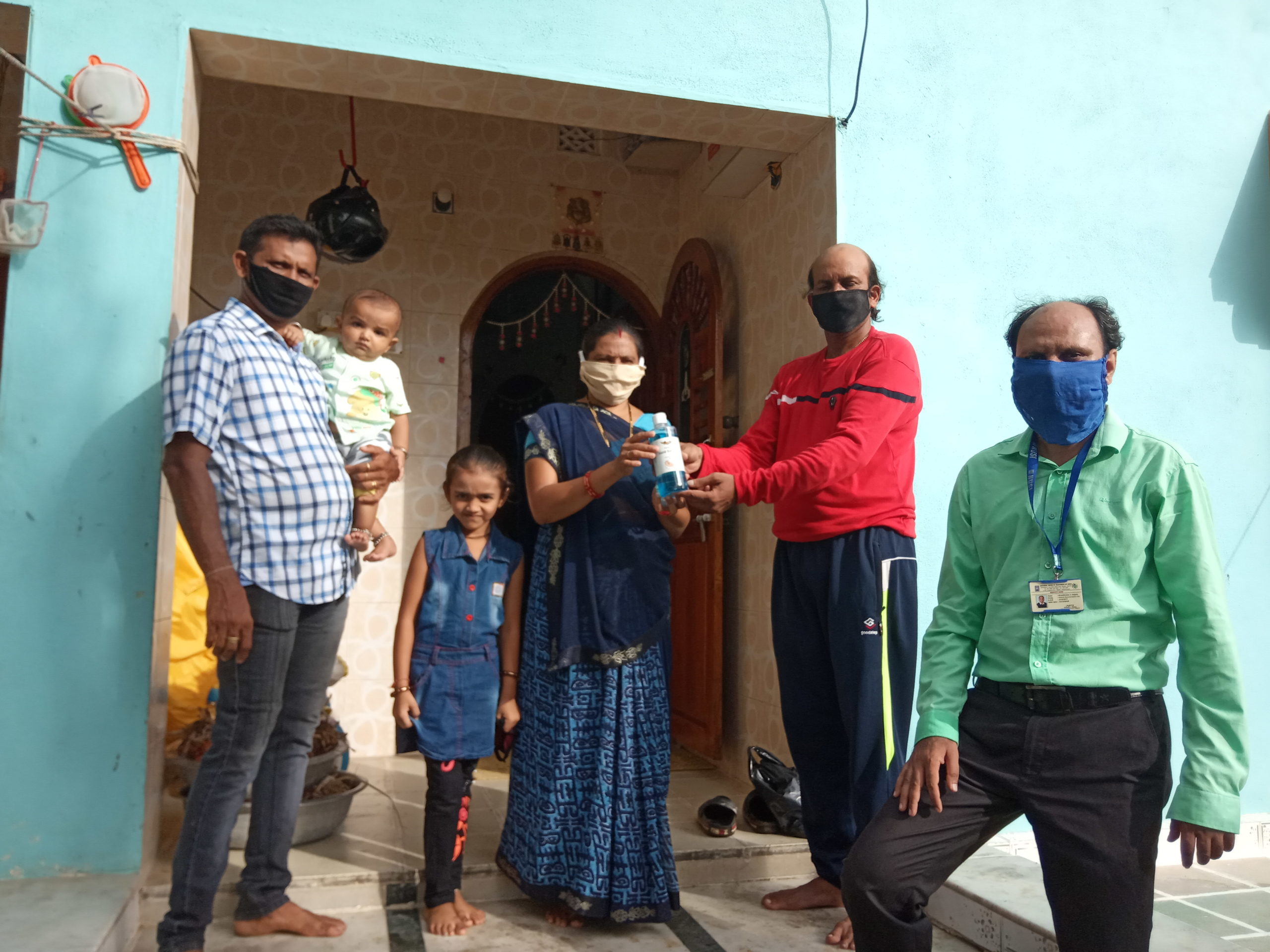 Seafarers in India have been receiving union support in the aftermath of global Covid-19 lockdowns.
National Union of Seafarers India (NUSI) is involved in many activities for the benefit of seafarers and their families ranging from supplying food provisions, financial assistance to the unemployed, retired seafarers and widows of seafarers, stranded seafarers and migrant workers.
A grant from the ITF Seafarers' Trust for one of their activities was designed to help contain the spread of Covid-19 by delivering liquid sanitiser to the homes of seafarers.
General Secretary Abdulgani Serang said: "Lockdowns may have been lifted in many instances, but our challenge  now is to keep seafarers and their families safe as they go about their work. Making sure they can keep up a really stringent hygiene routine – especially when it can be so hard to buy sanitizer – is going to make a big difference."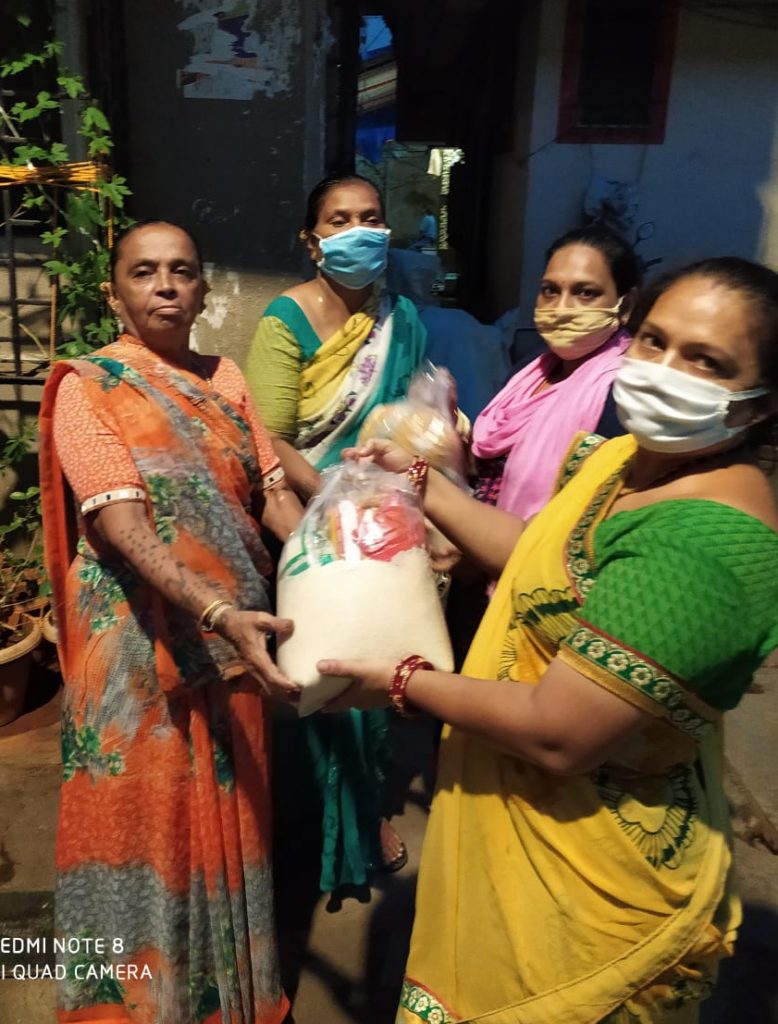 NUSI is also involved in providing a dedicated helpline set up in recognition of the huge amount of pressure seafarers have been facing during this period and the subsequent impact they could experience to their mental wellbeing. Find out more here.
Head of the Trust Katie Higginbottom said: "Unions in India have been proactive in their support of seafarers both from the country and those left stranded during the crisis. We're so proud to have been able to contribute to their efforts, it's absolutely what this fund was set up for."
Read more here about the ITF Seafarers' Trust Covid-19 Welfare fund
Keep up to date with the latest our social media channels: ITF Seafarers' Trust on Facebook  and  ITF Seafarers' Trust on Twitter