13 October 2022
Image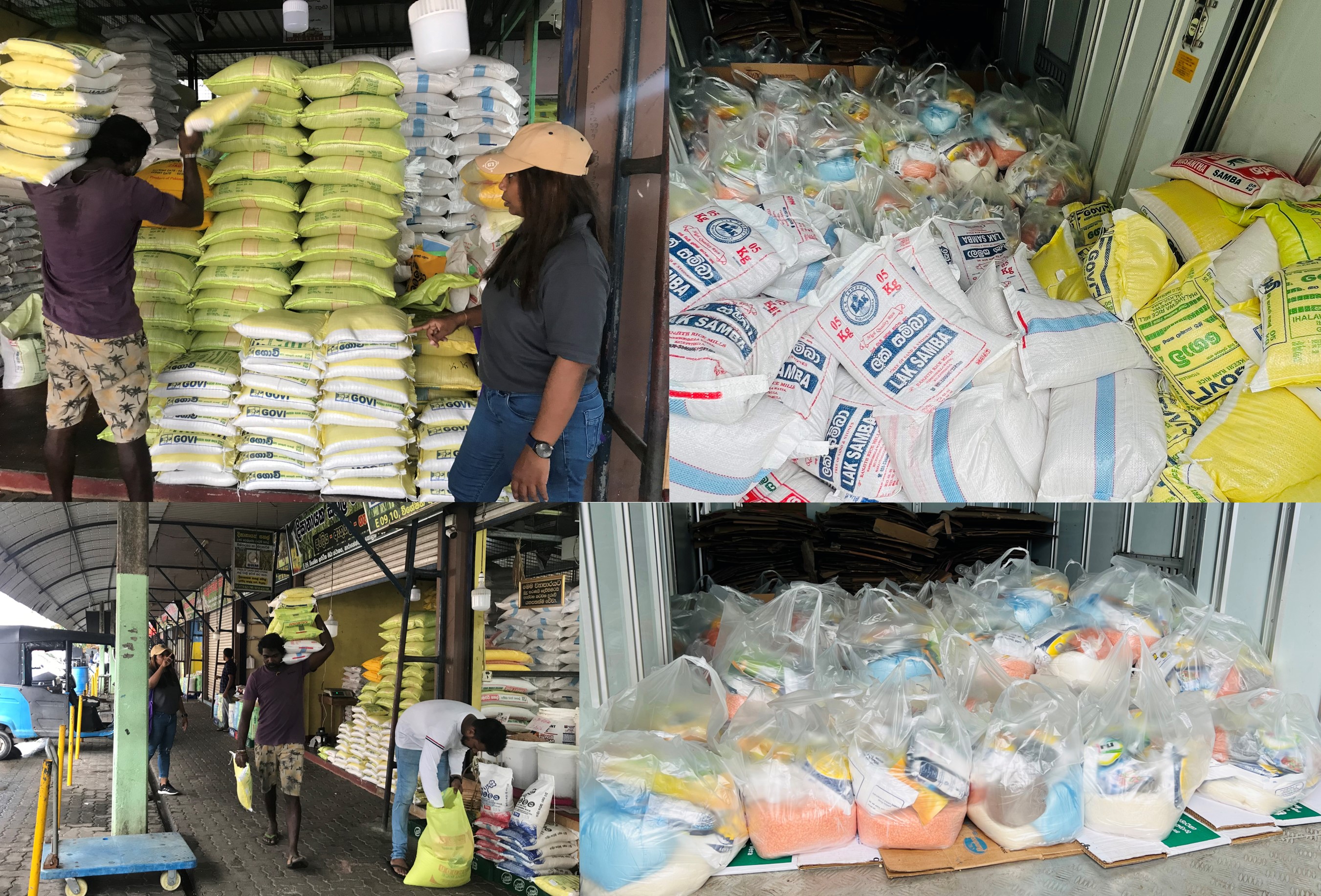 The National Union of Seafarers Sri Lanka (NUSS) continue to distribute essential food packs to seafarers through their Community Kitchen project thanks to a second emergency grant from the ITF Seafarers' Trust.
The Community Kitchen project, set up by NUSS in recent months, has been providing meals and food packs to seafarers, dockers, logistics workers and their families who were badly affected by Covid-19 and now must contend with the economic crisis in Sri Lanka.
'Every Sunday we are serving lunch for around 400 affected workers' families… this lunch is the only time they eat an egg and a piece of chicken. We will continue as long as funds permit. You support in this is instance gravely appreciated.' Said Palitha Atukorale, President of NUSS.
Severe shortages of medicine, basic food items, cooking gas, kerosene oil and fuel for transport coupled with massive inflation means many NUSS members need of support.
The ITF Seafarers' Trust had funded this project back in April and were pleased to support the union's proactive initiative again. With the funding from the Trust, NUSS has also arranged to deliver essential food packs to 1,500 members without adequate food.
Luca Tommasi, Grants Manager said 'Sri Lanka is experiencing a dramatic economic crisis. The cost of essential food has increased dramatically after months of spiralling inflation. Initiatives like the Community Kitchen lessen the hardship for the seafarers and their families as the country grapples with the economic meltdown.'
The workers and their families have expressed their thanks and praise to the Trust and NUSS for all their efforts.