20 October 2020
Image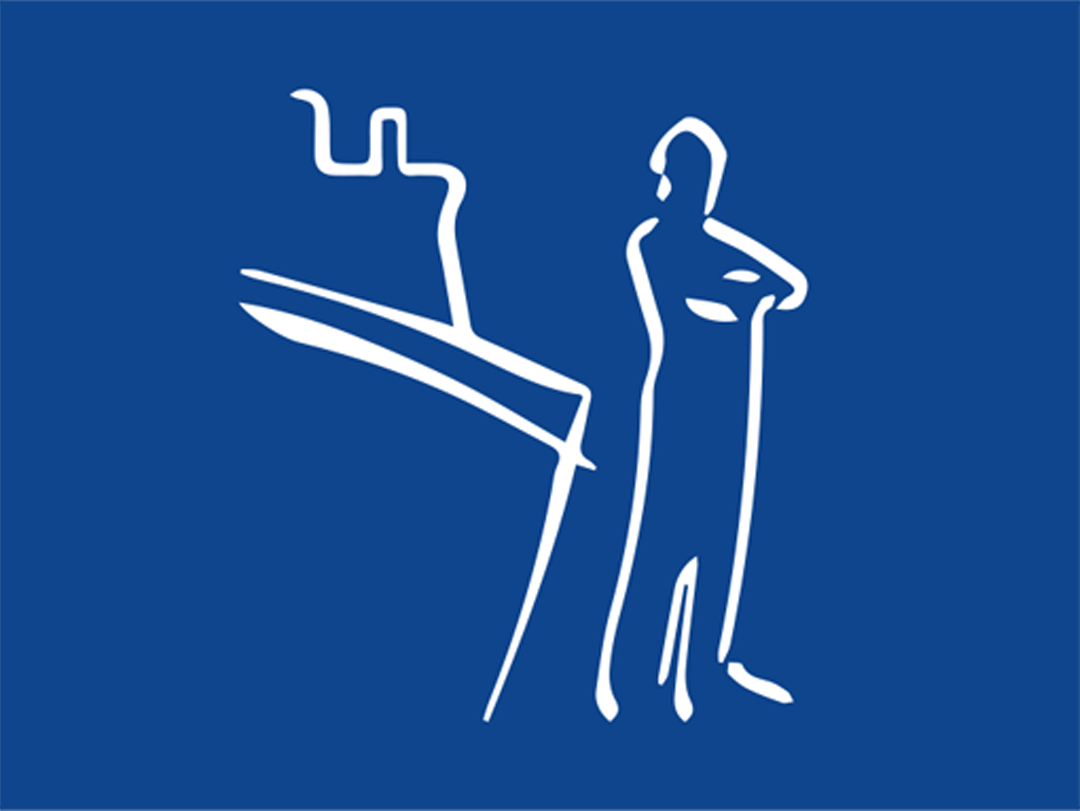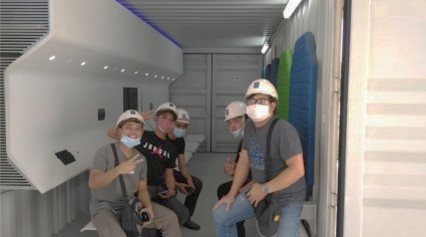 TIPLAM seafarers centre in the port of Santos, Brazil continues to stay open during the pandemic to allow seafarers access to communication services and receive practical support from Stella Maris, thanks to a grant from ITF Seafarers' Trust fund.
As a result of the coronavirus outbreak, the project needed an emergency financial injection to maintain and continue providing key services such as delivery of personal protective equipment (PPE), essential medicines and free internet access for seafarers to stay connected with family and friends. Stella Maris continued to carry out their routine ship visits, meeting seafarers and offering their assistance throughout this time.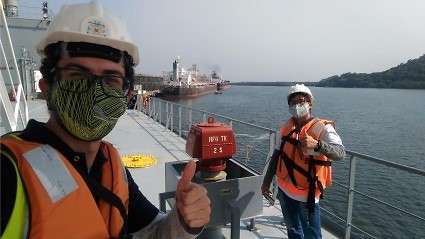 The Trust fund offered a range of support including the acquisition of a new vehicle and recruitment of an additional staff member. Seafarers expressed their gratitude to "step in land" after having been at sea for a long time due to the crisis.
Katie Higginbottom, Head of ITF Seafarers' Trust said "Organisations like Stella Maris have been proactive in providing vital support to seafarers in response to COVID-19 and we are very pleased to have been able to continue funding this project."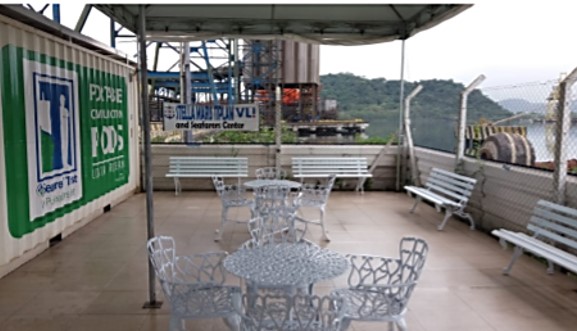 Father Samuel Fonseca Torres, Director of Stella Maris said "As the country was facing the lockdown and the ports in Santos were closed to any non-essential businesses, we could count on our good relationship with the port workers and guards to keep our services operating in our centre at TIPLAM.
We are thankful to ITF Seafarers' Trust for their continued support. It has made a huge difference to the level of services we have been able to provide to seafarers during these difficult times."