26 January 2021
Image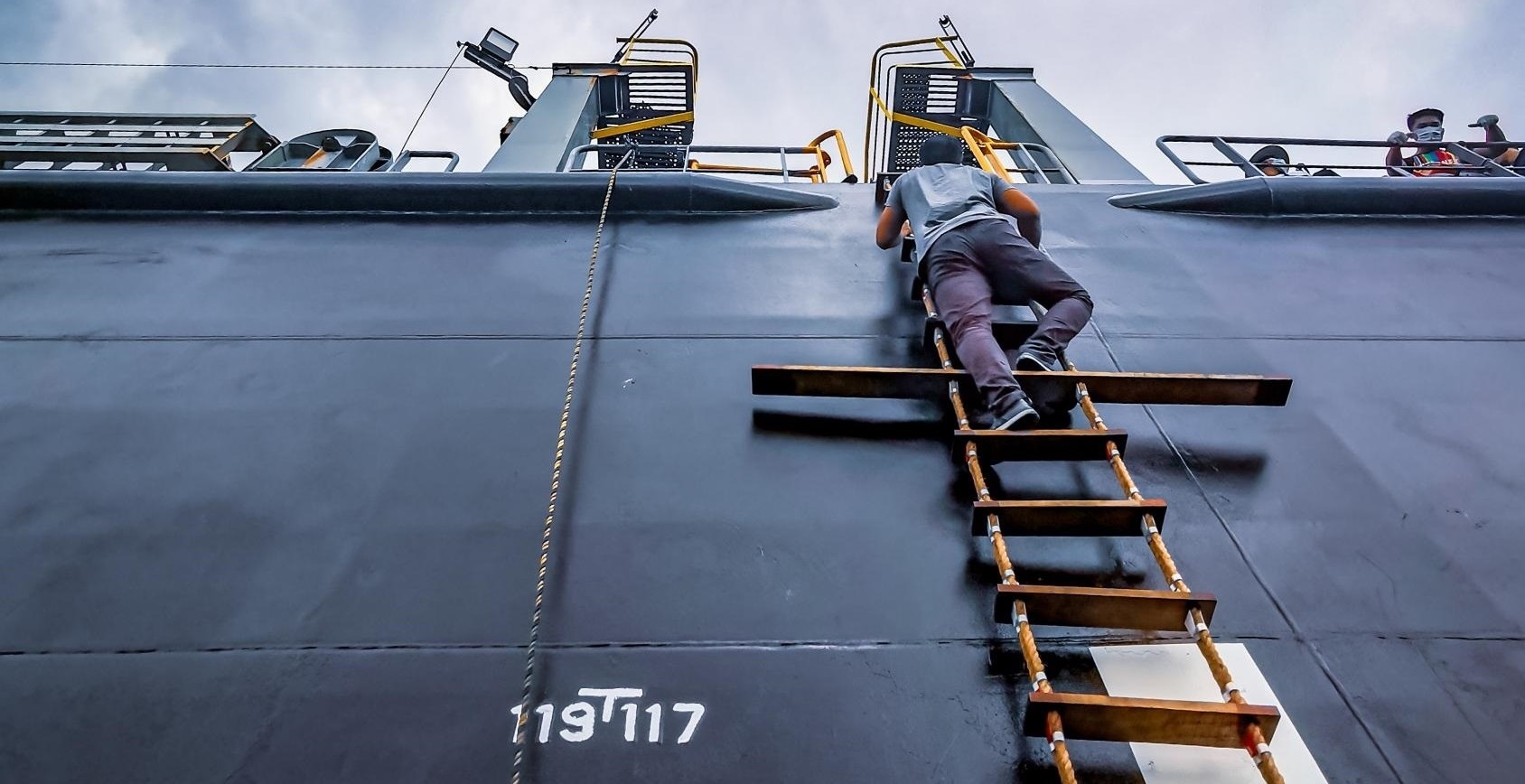 The ITF Seafarers' Trust is one of 300 organisations and companies around the world who have joined forces to find a resolution to the ongoing crew change crisis.
The group have signed the The Neptune Declaration on Seafarer Wellbeing and Crew Change that defines four main actions to support crew changes and keep global supply chains functioning:
Recognise seafarers as key workers and give them priority access to Covid-19 vaccines
Establish and implement gold standard health protocols based on existing best practice
Increase collaboration between ship operators and charterers to facilitate crew changes
Ensure air connectivity between key maritime hubs for seafarers

Hundreds of thousands of seafarers have been left stranded at sea because their contracts have expired but they have been unable to come off their ship because of regulations linked to the pandemic.
Both the physical and mental health of many of these seafarers is suffering, and there is also an increased risk of maritime incidents and environmental disasters linked with extreme fatigue.
Head of the Trust Katie Higginbottom said: "Seafarers are the hidden keyworkers of this crisis. For almost a year they've been playing a vital role, keeping crucial supplies of food and medicine moving – not knowing when they will be able to see loved ones again."
We're adding our support to the Neptune Declaration because we recognise the need for government bodies, our peers in the industry and other stakeholders to commit to ensuring these keyworkers get the respect and practical support they deserve around their rights and wellbeing".