16 February 2023
For immediate release
Image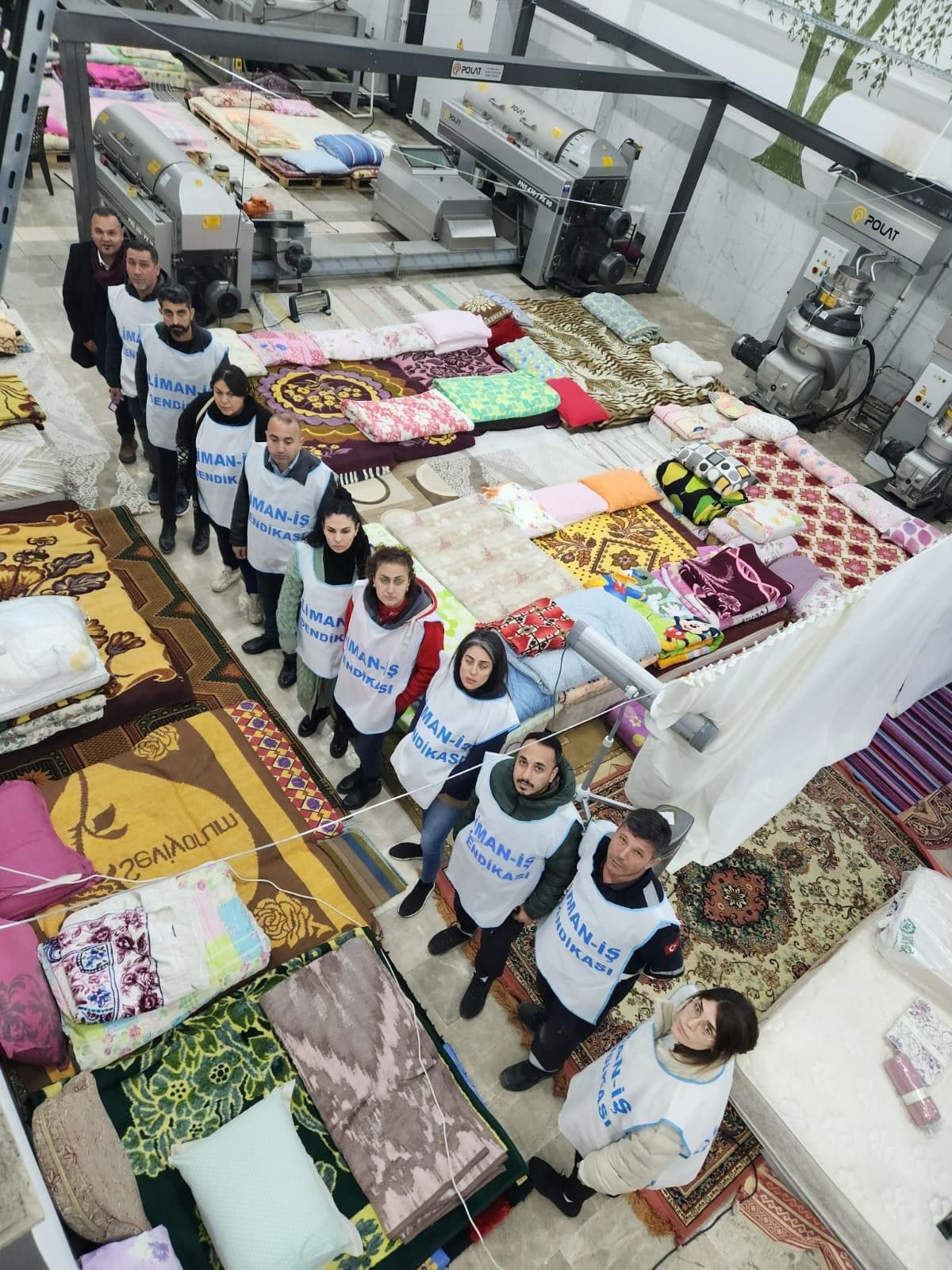 ITF maritime affiliates in Türkiye and Lebanon have delivered £50,000 of emergency aid from the ITF Seafarers' Trust for seafarers' families impacted by the catastrophic earthquake that hit the region last week.
The funds have been spent on generators, heaters, blankets, clothing, hygiene products and food parcels for the immediate needs of families. The Trust was able to respond very quickly to requests from unions closest to the areas affected thanks to existing relationships cemented during the Covid pandemic.
In Türkiye we were pleased to provide £30,000 to the maritime union Liman-Is who lost members in the aftermath of the earthquake and is actively involved in the critical emergency response. For Syria we were able to support the Lebanese Seamen's Syndicate's initiative to purchase and deliver £20,000 worth of goods from Lebanon to union contacts in Latakia, the principal port city in Syria and a centre of the devastation caused by the earthquake.
'This is a drop in the ocean in the face of such a tragedy, but we were proud to react quickly to the requests for immediate assistance and stand by to offer further support as the situation develops.' said Dave Heindel, Chair of the ITF Seafarers' Trust. 'We are fortunate to have trusted, proactive affiliates in the region who are able to reach the families of maritime workers' in their time of need.'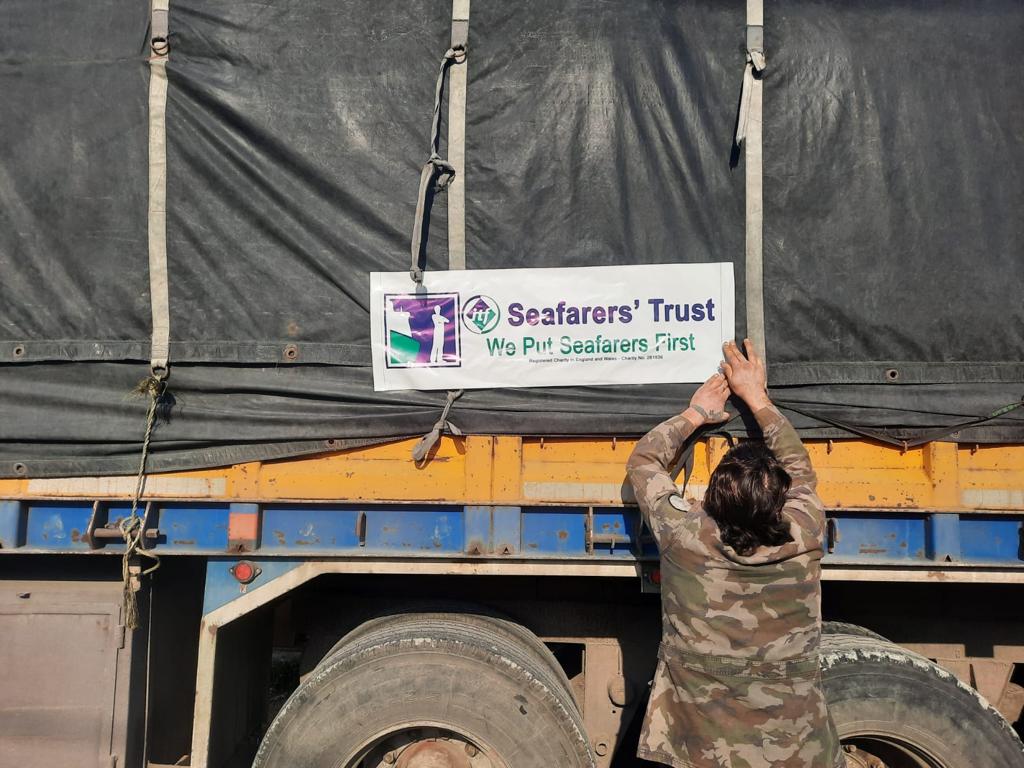 ENDS
For further information please contact:
Katie Higginbottom
Head of ITF Seafarers' Trust
+44 (0) 7909 806647
Note to editors
Additional photos are available
About the ITF Seafarers' Trust
The ITF Seafarers' Trust is a UK charity established in 1981, which supports initiatives to advance the welfare and wellbeing of maritime workers, seafarers and their families. Our funding comes from the International Transport Workers' Federation, a global federation of transport workers' unions representing nearly 20 million members, and from our own investment income. https://www.seafarerstrust.org/about-the-trust/about-us