LIFE AT SEA 2022
LIFE AT SEA 2022, the latest ITF Seafarers' Trust photography competition was launched on the 25 June, the Day of the Seafarer, inviting seafarers to share the good times, the bad times and the ordinary day-to-day of life onboard. The competition sought to immortalise the experience of seafarers and capture what its really like living and working on board.
Again, we had an amazing response to the project with over 1,000 images submitted and with an ever-improving quality of composition and depth of emotional awareness. We're excited to be expanding our digital archive of seafarers' photography to help us raise the profile of seafarers and their vital role in global trade.
The judges had an extraordinarily difficult task in selecting the three prize winners from such an eclectic collection. The winning images span the full range of emotions from soulful to hilarious. An exhibition of thirty shortlisted images is to be displayed at Crew Connect in Manila in November 2022.
If you want to discuss hosting an exhibition from our archive please contact us on info@seafarerstrust.org
The Winners
Best photographs of Life at Sea 2022
First place: San Ko Oo
Home Sick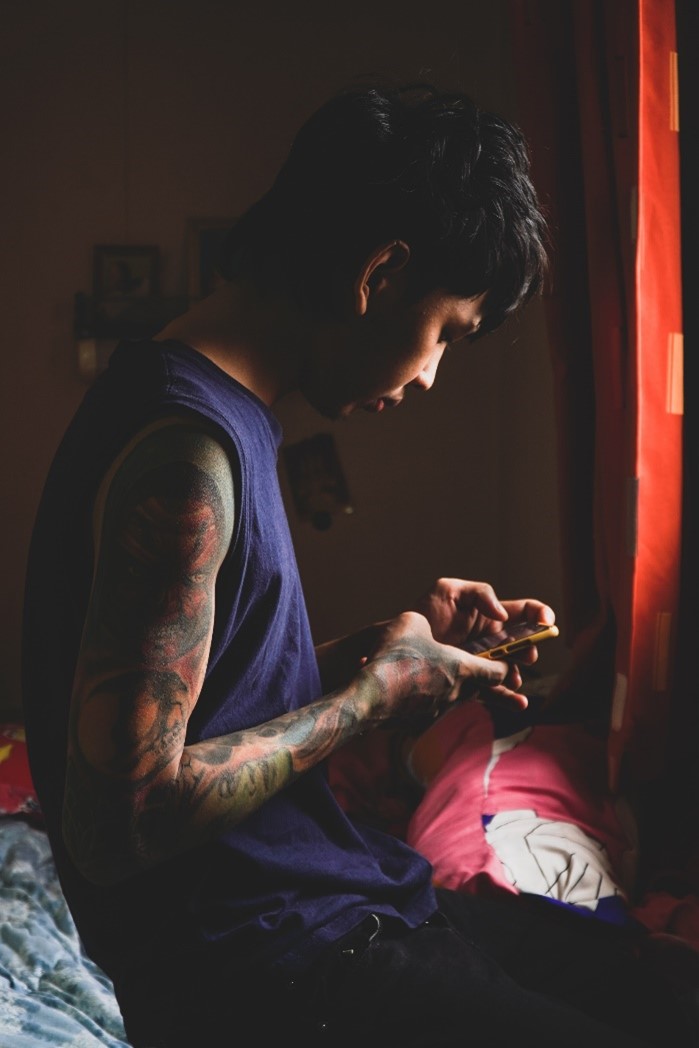 Second place: Harold Papa Melendez
Cheerful Buddies
Being at port is the busiest time for a seafarer. Aside from keeping watch, there is the supply of provision, stores, bunkering, inspections and no shore leave. But whatever the circumstances are nothing can dampen the mood of a jolly person.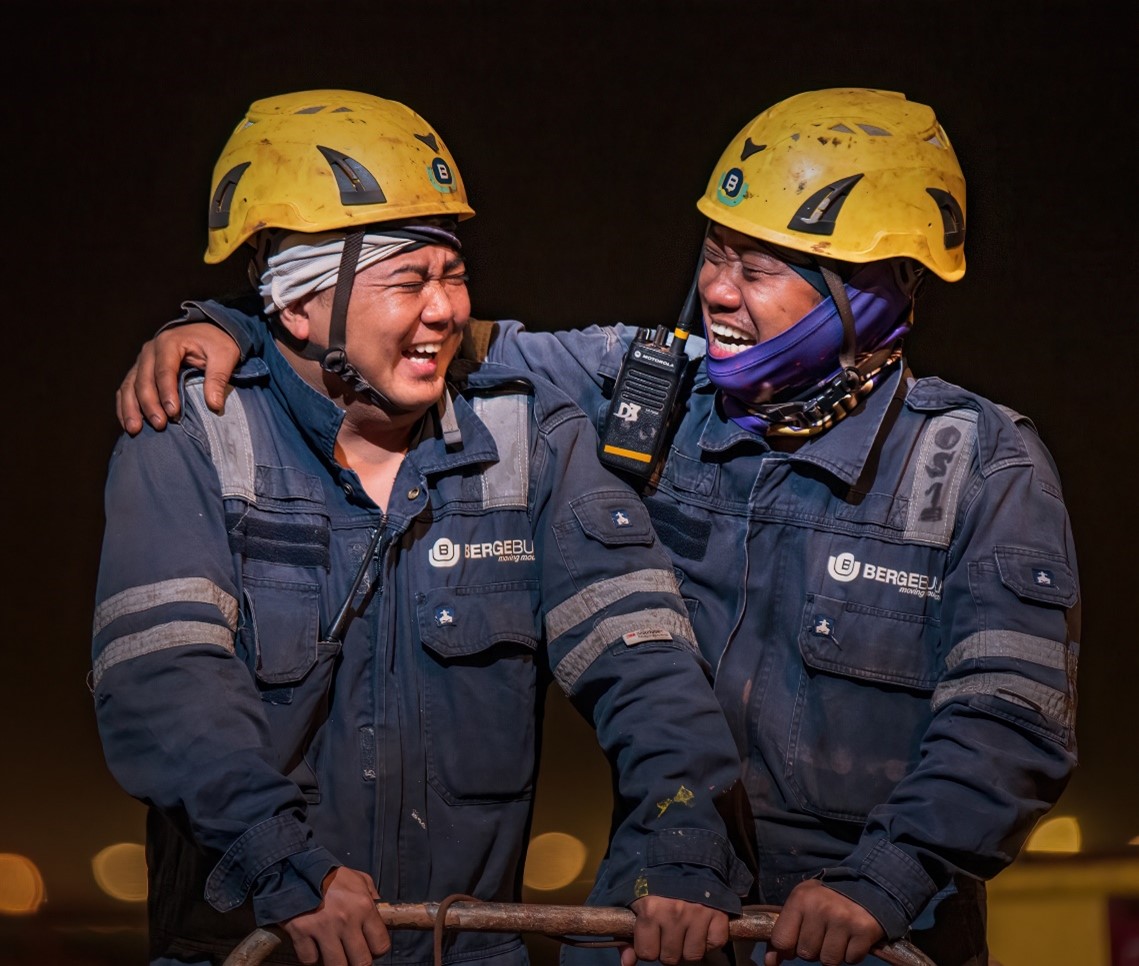 Third place: Sudhir Shukla
The Moon
No Matter where you are in the world the Moon 🌖 is never bigger than your Thumb 👍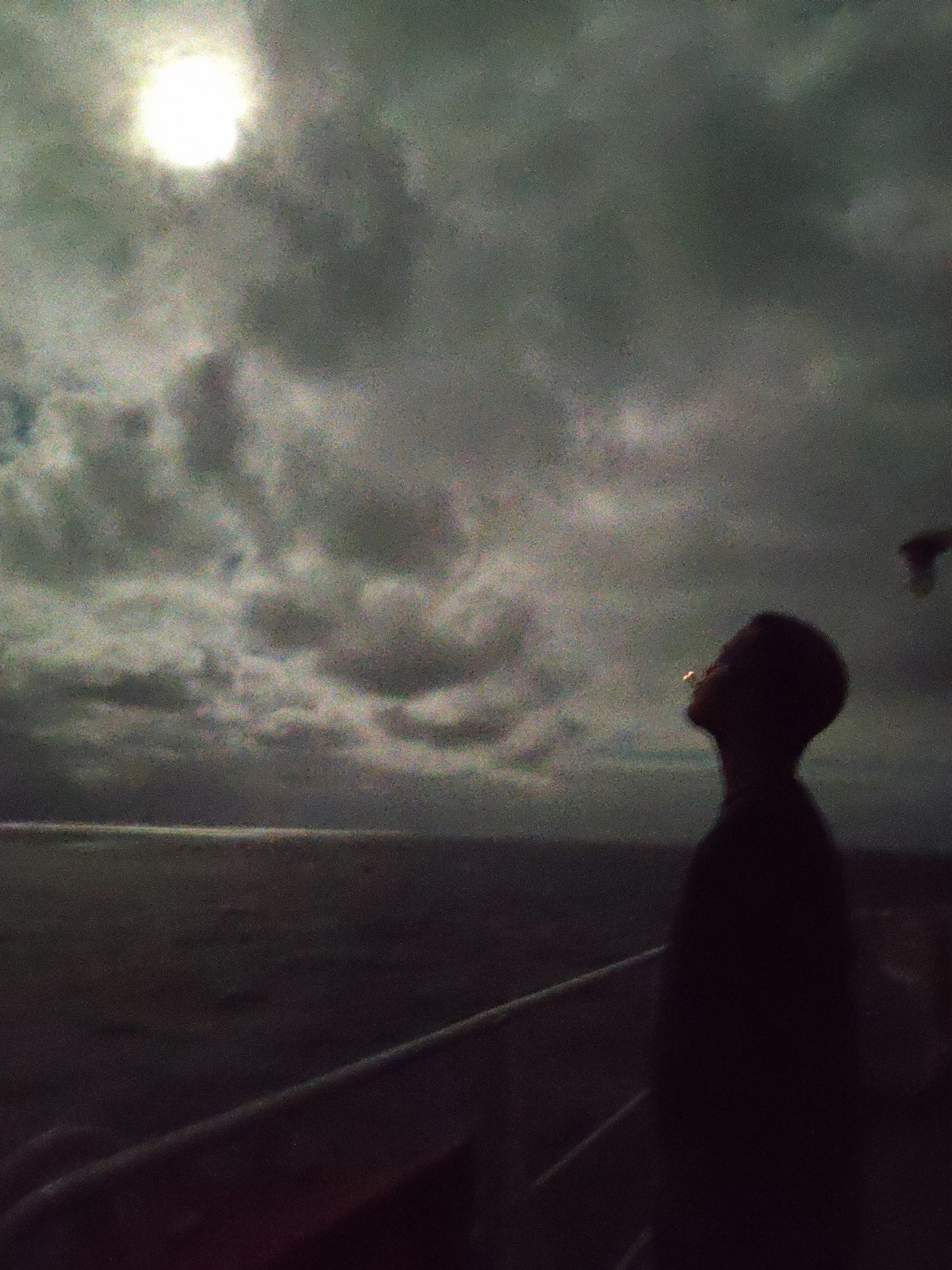 Highly commended
In addition, judges recognised three further photographs as highly commended. Aldrin Manuel Ulep "A Gaze Beyond Horizon"; Christine Melliza "This Girl is On Fire" and Buen Ray Orteguia "Scrub, Scrub, Scrub!"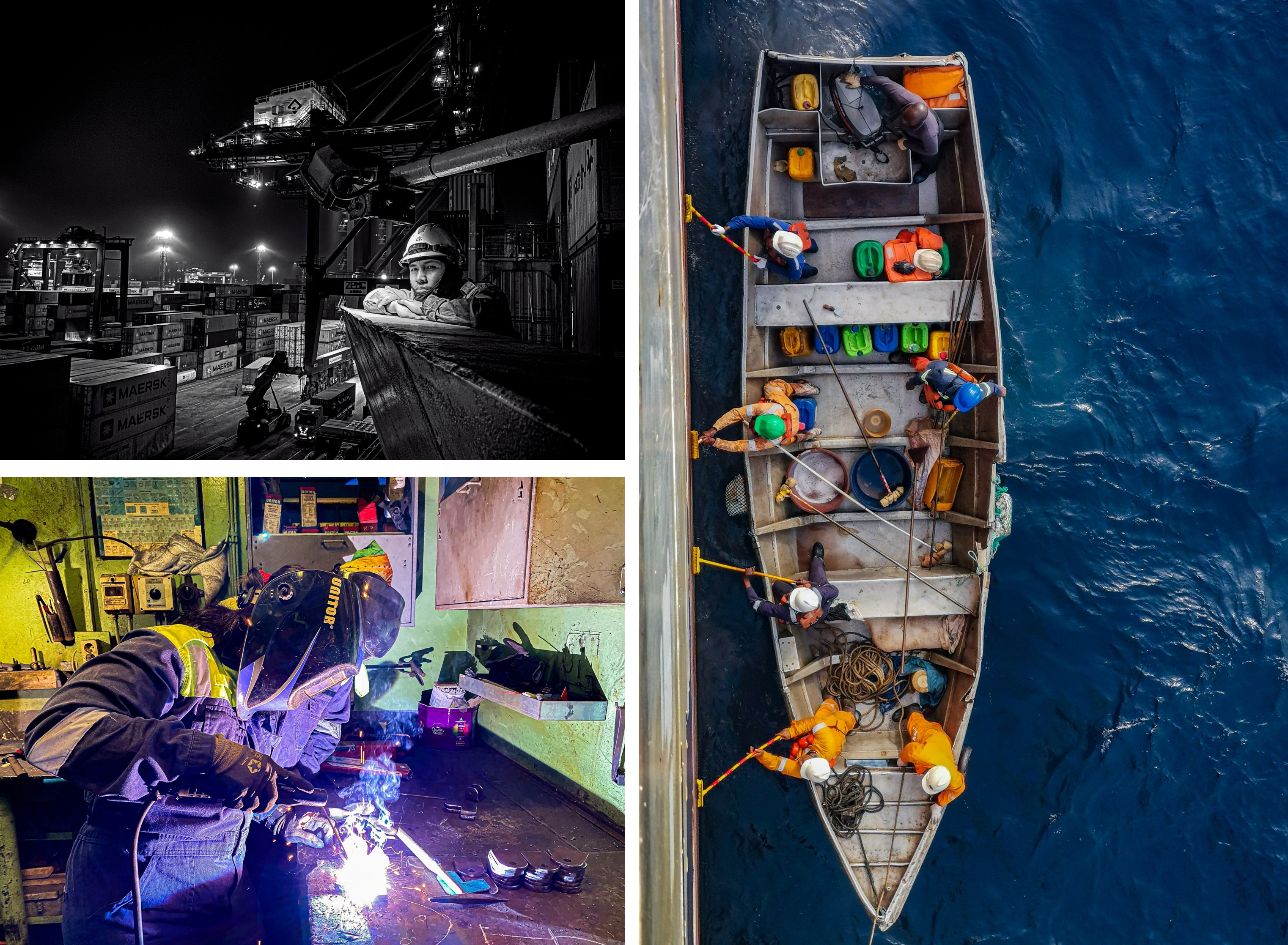 The judges
Rose George is the author of four books about refugees, sanitation, and blood. She also writes journalism for the Guardian, New Statesman, Spectator and many other publications. She is currently working on her fifth book, on fishing and fishes. She has terrible sea legs, except on container ships.
Guy Platten was appointed Secretary General of ICS in August 2018. He has extensive experience in the maritime industry both at sea and ashore and is a qualified Master Mariner. He has held a number of senior positions including Chief Executive of the UK Chamber of Shipping, Chief Executive of Caledonian Maritime Assets Limited (a ferry and port owning company providing lifeline ferry services to communities in Scotland) and Director of Marine Operations for the Northern Lighthouse Board which is responsible for lighthouses, buoys, beacons and Aids to Navigation throughout Scotland and the Isle of Man.
Capt. Belal Ahmed started his career at sea in 1978. In 2001 he became Marine Superintendent with Western Shipping, Singapore, a newly formed company. He was involved in setting up the company from starting level to a well-managed respected tanker management company. During 2004 / 2005 period, a crew management office was established in Manila followed by a training centre. In 2010 he was appointed as General Manager and Managing Director of the company. Now the Chairman of IMEC, Capt. Belal has been closely involved with the organisation for over a decade and has played significant roles in the seafarers employment, social benefits and training initiatives.
Jacqueline Smith joined the ITF in October 2014 as the Maritime Coordinator. Prior to joining the ITF Jacqueline had the honour of leading the Norwegian Seafarers' Union (NSU) and its 11,000 members for almost 8 years. Since joining the ITF Jacqueline has continued to strive to ensure that seafarers internationally are covered by collective agreements and that they are upheld and enforced, as well as being totally committed to not losing national cabotage so that national seafarers can continue to operate in their own waters. In March 2021 Jacqueline became a member of the World Maritime University (WMU) Executive Board.