10 October 2022
Image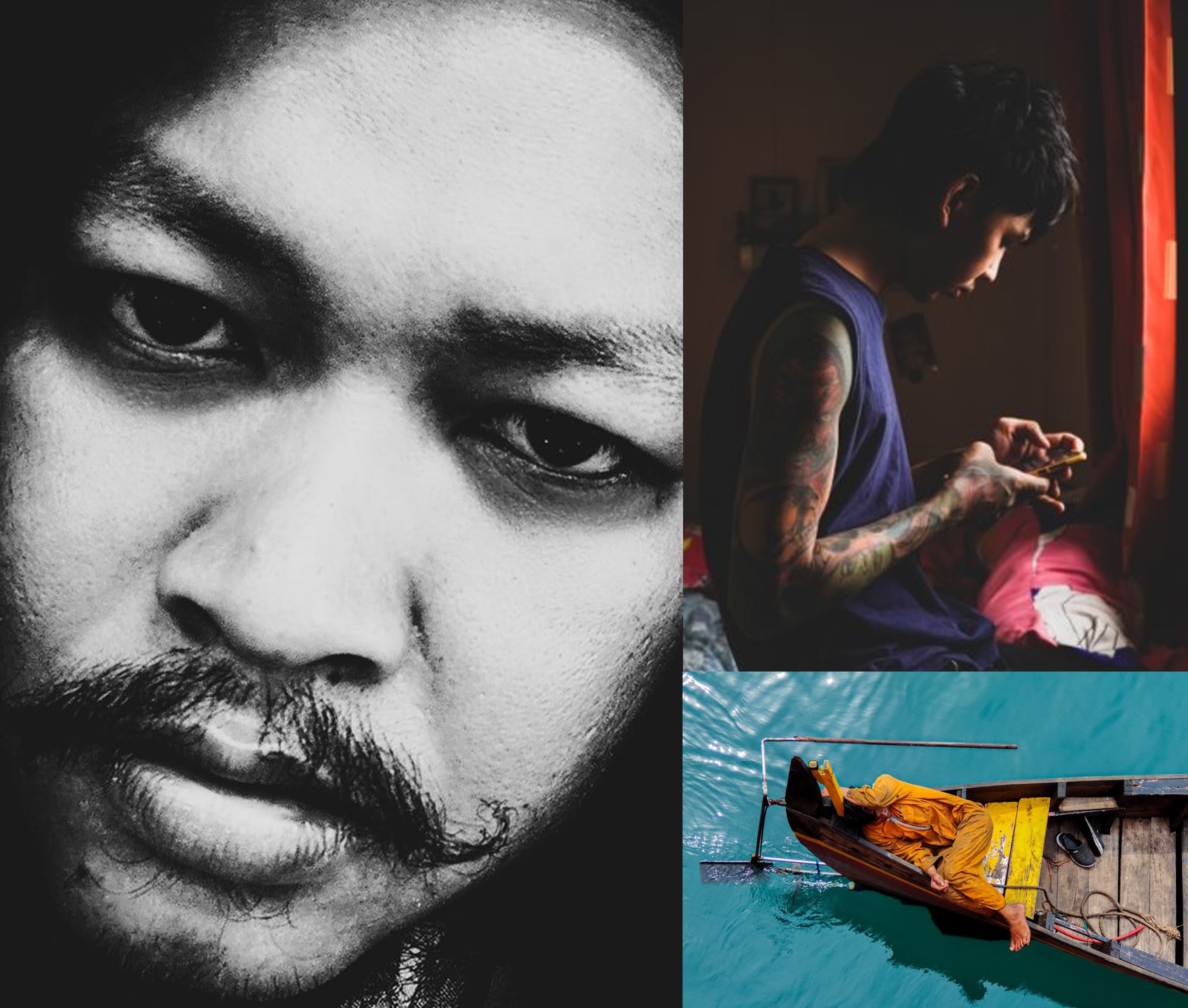 A seafarer who focused on the issue of home-sickness at sea has won the ITF Seafarers' Trust photo competition.
'Life at Sea 2022' is the latest activity in the Trust project to capture seafarers' experiences and highlight their vital but often hidden role in keeping the global economy moving.
San Ko Oo's image 'Home Sick' was chosen from thousands of entries. Head of the Trust Katie Higginbottom said: "You couldn't help but be moved by this really striking image. This young seafarer looking at his mobile phone, so obviously missing home."
The Trust has been gathering photos taken of seafarers by seafarers, since 2020 at the height of the Covid-19 pandemic. The growing collection is now 5000 strong, giving a unique window into the lives of seafarers during this unprecedented period.
San Ko Oo said he was delighted to have won the competition and explained a little about why he chose to enter that shot: "Winning the prize was very unexpected. The person in the photo is an ordinary seaman on my vessel. The scene wasn't set up. When our duty finished, I was about to call him so we could have dinner together, but he was busy - taking a moment of good internet connection to speak with his family. The light was shining on to him through the window and his mood was high, speaking so enthusiastically. I just grabbed my camera and took that photo, and I am so glad I did. 
San Ko Oo also shared his experience of becoming a member of his union - the Independent Federation of Myanmar Seafarers IFOMS - after a dispute with his employer over pay. "On my very first ship I and my fellow crew members - seven of us - came up against issues with the company where they refused to pay our salary. We got in touch with ITF Inspector Shwe Tun Aung and finally, with his help, we were able to get the full amount we were owed. That's how I found out about my union IFOMS and later, in Myanmar, I became a member. I am really happy and proud of that."
IFOMS continue to support Myanmar seafarers, in spite of the challenges they face since the military coup in February 2021 and ongoing junta attacks on trade unions, pro-democracy campaigners and civilians.
This is the third Trust photo competition and there are plans to make it an annual event. The images will be used to create collections and resources for museums so that the experience of contemporary seafarers can be shared with people around the world.
To find out more about the photo competition and the other prize winning images, visit https://www.seafarerstrust.org/what-we-do/photo-competition-2022